Sexual exploitation of children in the context of travel and tourism
Child sexual exploitation in travel and tourism is defined as the sexual exploitation of children by people who travel from one place to another and sexually abuse minors. Often, they are traveling from a wealthier country to a less developed destination, but tourists/travelers who abuse children may also be travelers in their own country or region. Sexual exploitation of children in travel and tourism is a growing phenomenon. As a tourist and/or traveler, it has become more and more common to witness this phenomenon when traveling. ECPAT Luxembourg and the national police responded by setting up this mechanism for reporting cases of child sexual exploitation in the context of travel and tourism.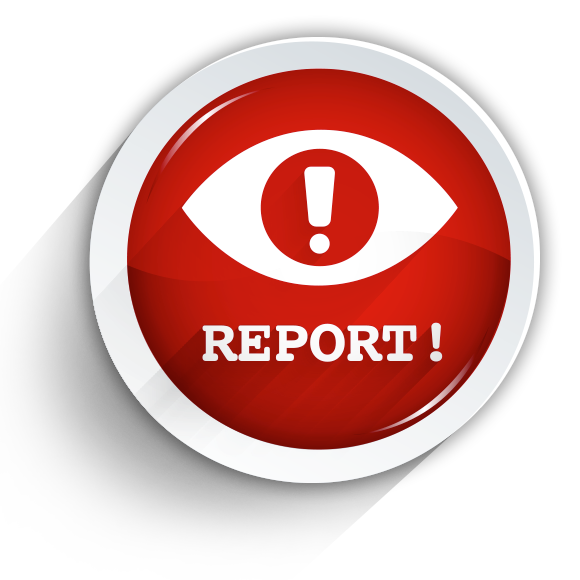 Sexual exploitation of children in travel and tourism
Report
Why Report?
Because the protection of children concerns us all and often, witnesses are the only ones who can report sexual abuse committed on children and minors abroad. Victims rarely file complaints for reasons such as fear of reprisals, distrust of the police, vulnerability, etc. However, the law allows the prosecution in Luxembourg of any Luxembourgish citizen or resident who has committed sexual abuse of children and minors abroad by the principle of extraterritoriality. With a report, prosecution can be initiated and the perpetrators will no longer enjoy impunity.
When can I report?
If you have seen something suspicious while traveling, even if you have no physical evidence to show that a crime has been committed, you can report it. By reporting, you can put the authorities on standby and increase their alert level towards a certain person or place. You can report even after you return from your trip. That said, it is always advisable to report the matter as soon as possible and on the spot to ensure rapid follow-up.
How to report?
1. DESCRIBE THE SITUATION
Describe the situation you witnessed in as much detail as possible by filling out the form below.
Examples: description of the perpetrator and the victim, date and place etc.
2. GIVE YOUR CONTACT INFORMATION
Your data will be treated confidentially and in accordance with the General Data Protection Regulation.
3. SUBMIT THE FORM
Check that you have not forgotten anything and submit the form. On the report form, you can describe what you saw. All the information you provide in your report is important. It will be up to the Police to assess whether the information needs to be investigated further.
I have very little information
This may still be relevant:
If, for example, you overhear a group of people talking about how they once paid an underage girl for sex while you were having dinner in the hotel – you are witnessing a discussion about a criminal act.
Even if you do not know the identities of the people involved and your information may seem insufficient or incomplete, it may be useful to the police in building a case. If there is a similar report to yours (same type of profile) or if additional information is available from another report, the police can compare matching information. Thus, if several reports concern the same restaurant, the same hotel or the same city, the local authorities will be informed and can act accordingly.
Reports must be made in good faith and based on a serious suspicion.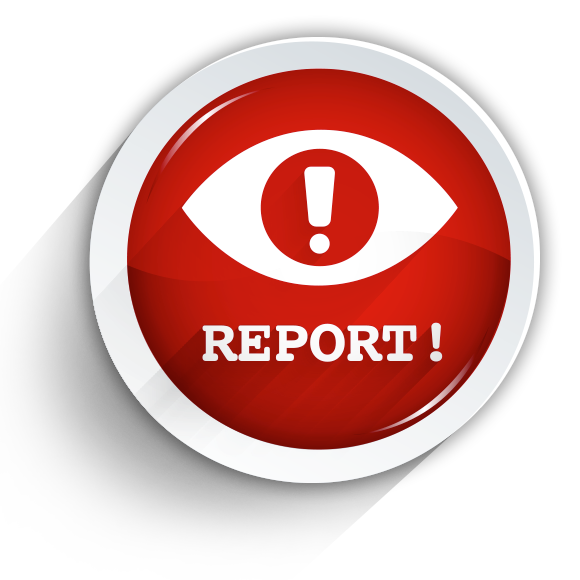 Sexual exploitation of children in travel and tourism
How will the information I provide through the online form be followed up?
Cases of sexual abuse and sexual exploitation are dealt with by specialised police services which have received specific training on the issue. The reporting form is hosted directly on the police forces' website. This website (www.childprotection.lu) only provides the link to this form. As a result, the protection of your data and private life is fully guaranteed. The information you provide will only be accessible to the police and judiciary, who are legally authorised to handle it.
Can I remain anonymous?
Anonymous online reporting is not permitted under Luxembourg law.
Will the police contact me after I report it?
It is possible that a specialized police officer may contact you to clarify data. If the police contact you, don't worry, their questions will focus on the matter you have reported. Making contact may also mean that your information has been used in an investigation/inquiry.
Can I add to or withdraw my report after it has been submitted?
Once a report has been submitted it cannot be withdrawn except by getting in touch directly with the police and explaining that there has been a mistake. It is also possible to get in touch directly with the police if you wish to add something to your report.
Can I report directly to ECPAT Luxembourg?
No. No report can be submitted directly to ECPAT Luxembourg. This is to ensure the protection of your data and that only legally authorised individuals will be privy to the information you have provided.
ECPAT Luxembourg's role is limited to providing you with information, via this website and www.ecpat.lu, on how the reporting mechanism works and on the problem of child sexual exploitation. ECPAT Luxembourg does not deal with individual cases; there are other services in Luxembourg for this purpose.
Fear or doubt to report?
Reporting a suspicious situation involving child sexual abuse can seem intimidating. There is always a fear of falsely accusing someone. Nevertheless, it is important to take any suspicions seriously. If you have a bad feeling, usually it is. The best interests of the child must always be considered. A child in a sexually exploitative situation is vulnerable and depends on the protection of the adults around them. Your report can make all the difference for a child and the beginning of the end of sexual abuse.
Once a report is submitted, the police determine if the information shared is correct and if a crime has actually been committed. An arrest is therefore not made immediately after a report. But the information received by the police is integrated in a report.
Referrals may have different results. If there is enough evidence, an investigation can be launched. If there is not yet sufficient evidence to proceed, the information is recorded in the systems as much as possible. This information may be useful in future reports.
What is a minor/child?
In Luxembourg, the law states that any person under the age of 18 is deemed to be a child. At an international level, article 1 of the United Nations Convention on the Rights of the Child stipulates that a child is defined as any human being below the age of 18, except if majority is reached at an earlier age under the applicable legislation..
Not sure if you witnessed a situation of sexual exploitation?
It is necessary to differentiate between:
1) being sure of what you have heard/seen and
2) being sure that an act has been committed.
For example, you hear a group of people talking about having paid an underage girl or boy for sex:
1) if you are not sure you heard correctly, be careful not to report based on information that is not very reliable. However, if a second person confirms having heard the same thing, the information is more reliable, and reporting becomes preferable.
2) On the other hand, if you are certain of what you heard even though you are not sure if the act was actually committed, you should report it. It is up to the police to verify that the act actually took place.
What are some examples of suspicious situations?
An adult touches a child inappropriately (at the pool, beach, restaurant, bar or nightclub).
An adult isolates themself with a child who is not his own, in a hotel room or a (private) apartment.
A child dances (half) naked for people.
A person offers sexual services with a child or minor.
A person seeks sexual services from children or minors.
A hotel or organization tolerates the sexual abuse of children or minors within its structure or through a subcontractor.
An adult recounts a sexual experience with a child or minor.
An adult takes several pictures of children without their knowledge or without their parents' permission, (at the beach or at the pool…)
An adult shows sexual images to a child.
The list is not exhaustive!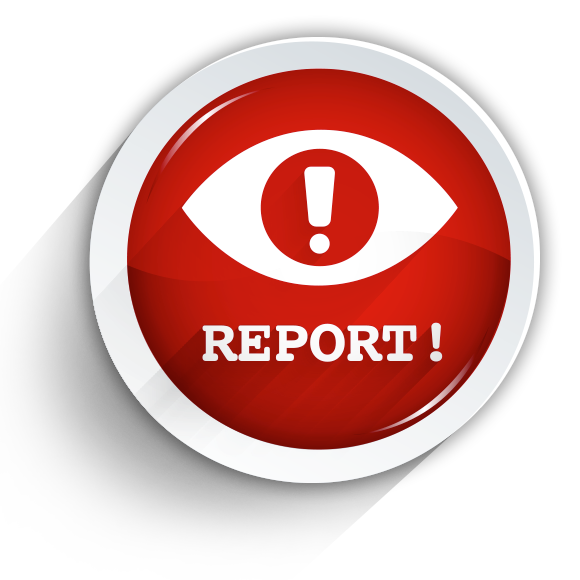 Sexual exploitation of children in travel and tourism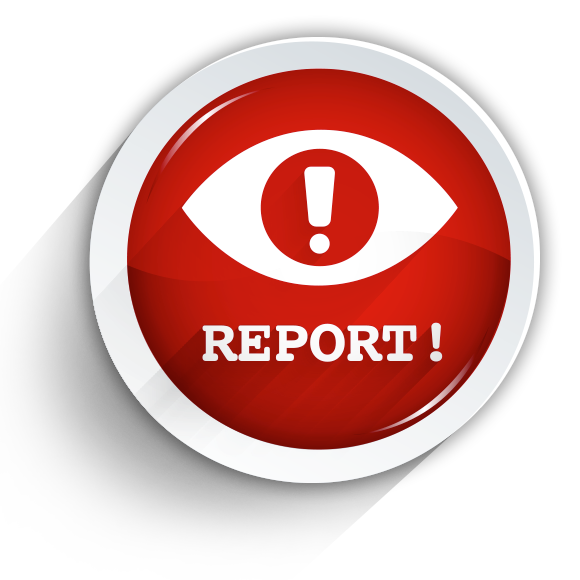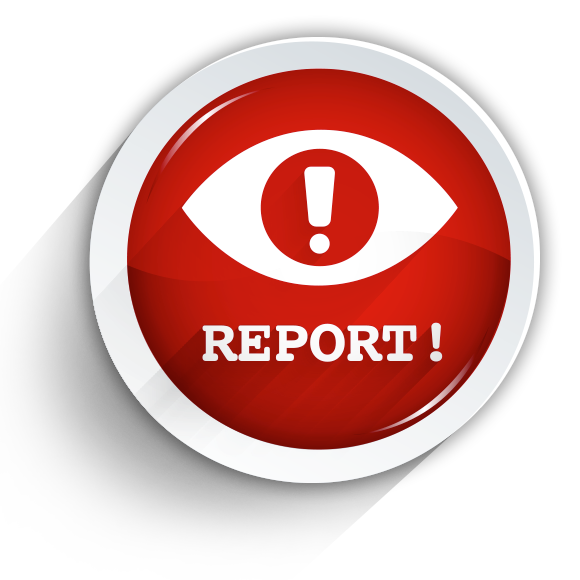 Child sexual abuse material